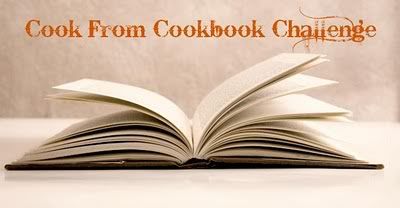 Ever since we moved into this house
in April
, we've been so excited about
our garden
. Three apple trees, a pear tree and a plum tree, all established and ready to produce a fantastic crop of fruit for us at the end of the summer.
I've been excitedly tracking the progress of the fruit as it grows, as you can see from my Instagram feed! The plums were the first ready, and over the course of a few days I gathered quite a pile of them.
I had nearly a kilo of plums, which was less than half the total available fruit (I lost quite a few to insects and failing to realise they were ripe, so insects, the squirrel and the fox got a lot of the windfall). I carefully halved them, removed the stone and put them in a tupperware box in the freezer.
After talking to my friends about what I was going to do with all these plums, we decided on jam. It had to be a collaborative effort, as while I had the fruit, I didn't have the right equipment to make jam. My friend did. So on Saturday we teamed up and made jam! A quick search of the net threw up
this recipe
.
First, we chucked the frozen plums into her amazing copper jam pot (it belonged to her grandmother). Then we added some water, and the juice of half a lemon.
We heated the fruit and simmered it until the fruit had completely softened. Then came the sugar. Equal quantities fruit to sugar meant we poured 851g of sugar into the pot! Plums have a lot of natural pectin, so you don't need special preserving sugar, regular granulated is fine.
Up went the heat, and we boiled the jam until it was ready. We did have a jam thermometer, but as we forgot to put it in the pot from the start, we had to judge the readiness of the jam by eye. Once it was ready, we transferred it into small square jars.
Those jars get hot once they're full of jam! In total, we filled eight jars (each jar is 130ml) which means we made just over a kilo of jam.
The jam is delicious! It is very sweet, so even a small jar like these will last you a while because you won't need to spread much on your toast to enjoy it. I love that because the jam came together so quickly, there are still bits of plum in it, like when you get marmalade with peel in.
I found some white labels in the cupboard, so I have made these labels for the seven jars I have left (my friend took one home with her, as without her assistance I couldn't have made the jam at all. Actually, we were baking cakes at the same time, and she did most of the jam stirring!). I have already opened up one jar and started enjoying the fruits of our labour.
I am looking forward to next year though, as I intend to be far more vigilant of the fruit trees and try and collect every single plum.