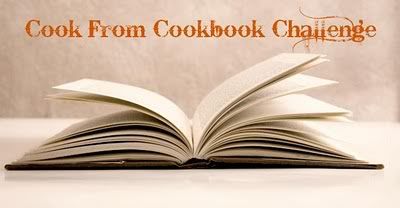 Jam wasn't the only thing being made in my kitchen last weekend. Alongside the plums we'd harvested, we also found ourselves the proud owners of a mountain of apples and pears.
Fresh off the trees
We followed the loaf cake recipe exactly
The pear is soft and sweet inside a very tasty spiced cake. I still haven't eaten all of the large wedge I took off the end in order to get it into the box, but it disappeared in good order at the bake sale!
After puzzling over the quantities involved in the recipe linked above for the apple cupcakes, I decided instead to make more of the apple cupcakes my friend had made the same day, from a recipe book of hers:
The recipe is for toffee apple cupcakes, but we modified it slightly for my bake sale cakes. Instead of 2 teaspoons of cinnamon, we did one of cinnamon and one of ginger, to give the same flavour as the recipe I'd found.
They are gorgeous! Not too sweet, and the spices blend perfectly with the apple, which keeps the cake nice and moist.
The maple buttercream was to die for. This is the first time I've properly piped buttercream onto cakes, and it was so much fun! The super sweetness of the buttercream goes really well with the almost savoury flavour of the cupcakes. These also went down a treat at the bake sale.
Such a tragedy though, I couldn't fit them all in the tins I had, so we had to keep some at home for us to eat!