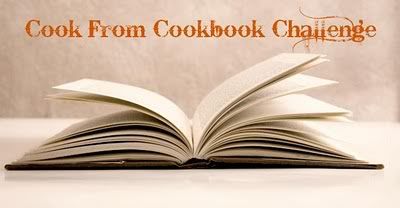 After the partial success of the
baked fish parcels
, I wanted my next cookbook challenge to be good. Trusting the results from the last time we got it out, we opted to use the Burgers book again, and selected a likely looking recipe. Pizza burgers.
Yep, you heard me right. Pizza burgers. As soon as we saw the name in the book, we knew we had to make them.
See the traditional pizza flavours of tomato, basil, oregano and cheese. And ground beef, obviously.
We struggled a lot more with the American nature of the book this week. There may have been long discussions over how on earth I was meant to measure my cheese with a cup, and if tomato paste really did mean tomato puree, and if it did, would I need to half the measurement because I had double concentrate?
I may have looked rather foolish when I got this jug out to measure the volume of an actual cup,
before realising the jug itself had cup measurements on the side.
Like most home-made burger recipes, it really is just a case of chuck it all in a bowl and mix. In this case, beef, parmesan, tomato puree, garlic, oregano, salt, pepper and fresh basil.
I love how colourful it is.
It always seems to be me who ends up drawing the short straw, and getting stuck in with my hands, forming the burgers. These ones had an extra funky step though, because once you've formed the ball, you have to somehow get the mozzarella cheese into the middle of it!
Not the easiest of operations.
Somehow, I managed to form four perfect looking burgers.
I was very concerned that the burgers would fall apart once we got them in the pan, but they held together remarkably well, and tasted delicious! The mozzarella in the middle wasn't as melty and stringy as I would have expected, but it was nice nonetheless. Definitely be doing them again!
And I'm so impressed with that last picture, I'm using it as my
photo of the week
for this week.