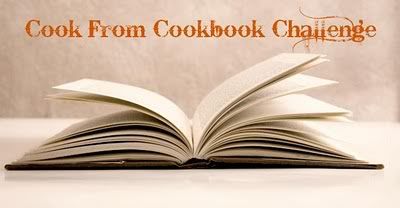 My final day of repose before starting my new job involved a lot of cooking. Two of the three recipes were new to me, so I'm including them here as part of
Nat
's Cookbook Challenge.
First up, it's the cinnamon whirls. I've wanted to make these for ages, as they are one of our favourite sweet treats. Luckily, my Good Housekeeping Baking Book had a very simple method for them.
So few ingredients!
It took us a little while to get our heads around the badly-worded instructions for how to fold and layer the pastry, but when we were done we had two really cute little sausages to cut up.
The best part of this recipe was using sugar
instead of flour to stop the pastry sticking
They smelled so good in the oven, and we couldn't resist tucking in as soon as they were cool enough to handle.
The recipe claimed it would make 34, but we only got 28 out of it. But they are tiny, so we didn't feel too guilty about eating lots of them while we cooked the rest of our lunch!